about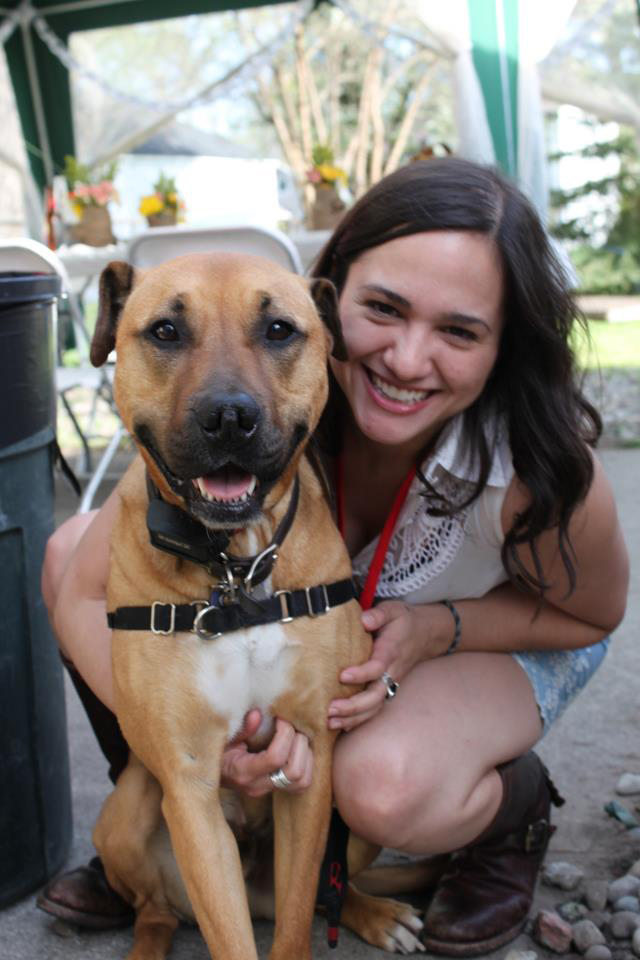 I am a designer with an utmost passion to solve ideas visually. First hand experiences grow this creative soul and I'm happy to have experienced the responsibilities and opportunities that come with varied creative roles such as being an art director and visual designer on both print and web. Having an illustration foundation has equipped me with a strong ability to not only create ideas, but to also execute those very ideas.
My goal in the creative world is to always find a way to understand and pursue my own originality in an ever-growing sea of creativity. The desire to do new is always burning and ceases to flame out. Working in varied mediums always allows me to find an outlet.
Outside of my creative explorations I fancy classic cars, copious amounts of coffee consumption, good music, hoppy beer and quality time with my two mutts.
"…She can take the dark out of nighttime
And paint the daytime black."